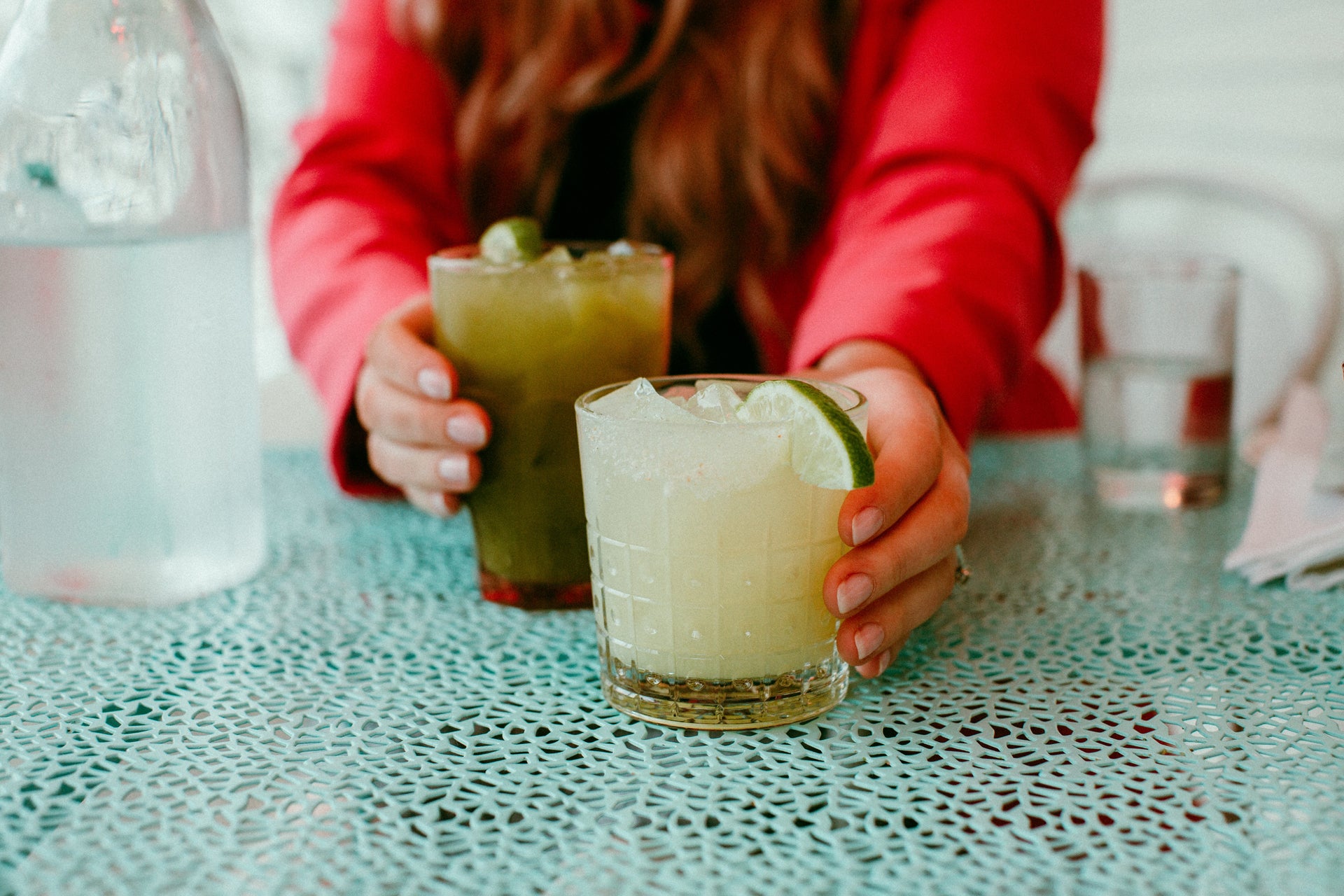 3 cocktails you NEED to celebrate Cinco de Mayo
Cinco de Mayo is a FUN holiday, and we take Cinco de Mayo seriously as an opportunity to pause and sip a good drink before returning to the everyday. As the fifth of May approaches, the Divas are ready with recipes that will make people beg to attend your party.
Before we get to the recipes, read a little bit about tequila – a must for Cinco de Mayo. WOW your party guests with some fancy facts about this blue agave sensation.
Tequila is important
You may have heard that tequila is a Mexican invention and, as such, is central to many of the country's celebrations.
Tequila comes from blue agave plants, which grow really well in parts of Mexico, particularly a region called Tequila in Jalisco, a central Mexican state. Aztecs invented the forerunner of tequila and today it is made by steaming the heart of an agave and distilling the fermented juice. The juice is distilled twice and – to be officially classified as Mexican tequila – it must contain at least 51% of the blue agave's distilled juice.
Essentially, what you need to know is that tequila is a necessary ingredient for Cinco de Mayo cocktails. Here are three that we enjoy. Two will find favor with friends who are attracted to the unusual. The third – a simple but delicious margarita – will satisfy the rest of the crowd. Our friends at Mixthatdrink.com, Delish and Bon Appetit helped us with these recipes.
Pink Señorita
This is the prettiest cocktail, and it evokes a summer day with an icy cold lemonade.
Lemon wedge, for rimming glasses

Coarse salt, for rimming glasses

2 c. ice

2 c. Pink lemonade

1/4 c. fresh lemon juice

1/4 c. triple sec

1 c. tequila

4 Lemon Slices, for garnish
Rub a lemon wedge around the rim of four glasses, then dip rims into salt. To each glass, add ice, pink lemonade, lemon juice, triple sec, and tequila. Stir to combine. (If you prefer a lot of ice, stir together mixture first, then pour over ice.) Garnish each glass with a lemon slice and serve immediately.
Azteca
A rich cocktail that you can drink for dessert. A hint of orange and a good slug of tequila balance the sweeter flavors.
1 ounce white creme de cacao

1 dash orange curacao

1 ounce Kahlua

1 1/2 ounces white tequila
Shake all the ingredients together in a cocktail shaker with ice, then strain into a chilled martini glass. Garnish with an orange twist.
The classic margarita
Make this recipe one glass at a time or in a pitcher. A good margarita goes well with food or alone. The only potential problem is that your friends will want more than they can handle, so make sure you remember where the air mattresses are stored for overnight guests.
For one drink:
1 1/2 ounce tequila

1 1/2 ounce triple sec or Cointreau

1 to 1 1/4 ounce of lime juice

Salt for the rim of the glass
Shake all the ingredients with cracked ice in a cocktail shaker until the exterior frosts. Strain into a glass over rocks, or "up" into a cocktail glass. A slice of lime as a garnish is appropriate.
---