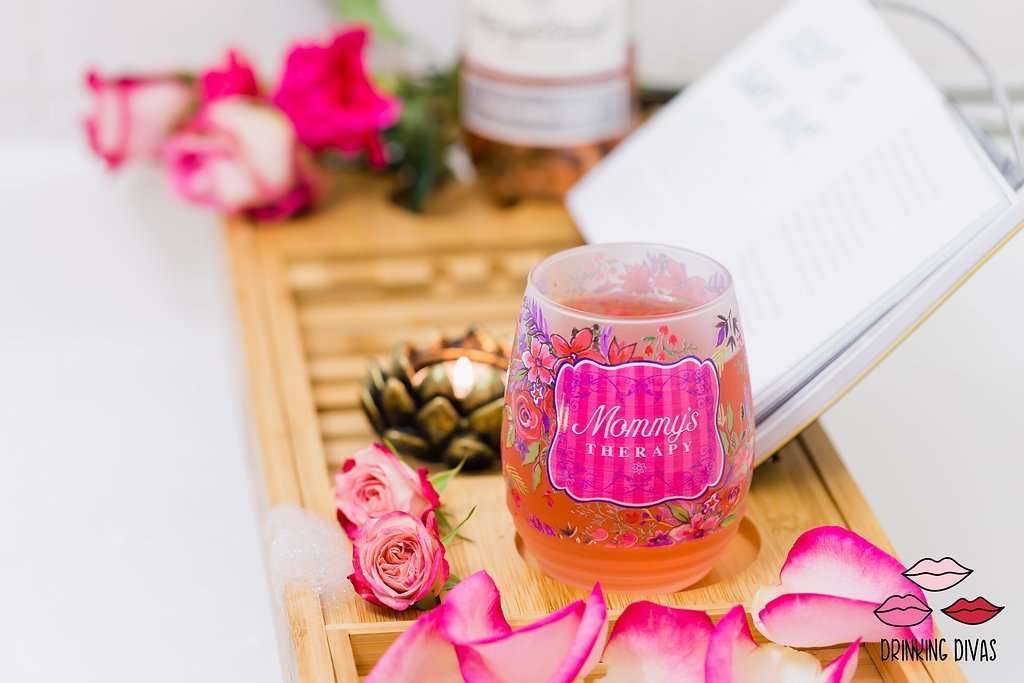 Summertime and the party is easy with these fun ideas
It's summer and you plan to throw the party everyone will talk about (for all the right reasons). Your party needs to be fun and not stressful, for you and the guests. The Divas are here to help, with lots of ideas that you can use or that might inspire your own creative thoughts.
And even if most of the party is outside, it doesn't mean you can't be elegant. These confetti-dipped balloons are the perfect way to let your guests – even the ones wearing flip-flops – know that in your home, good taste is an expectation. Every great party needs decorations that bring smiles, along with good food and a few activities in case conversation slows down.
Tip: Do this project on a tarp outside or in a garage. Confetti tends to get loose. We know someone who is still finding bits of colored paper in her couch, dating from the big millennium celebration.
All parties can be summery
Summer can influence any party. This cheerful idea for a baby shower has a desert theme (ultimate summer). But the cactus decorations are fuzzy, not spiky, and the idea of a high sun and parched everything is conducive to thirst-quenching drinks. They taste even better, by the way, when served in beautiful and clever glassware. For a baby shower, consider having everyone join the Mom's Club, whether they are a mom or not.
If you're just planning a day with friends in the sun, a beach or a pool make things that much hotter. If you're like most of us, you don't have the ocean or an in-ground pool in your backyard. So improvise with some of these ideas from our friends at PopSugar.
Two or three plastic wading pools, a beach umbrella or two, plastic tumblers and a flat lawn will satisfy nearly everyone. Add colorful beach blankets, plenty of watermelon, a grill, and a hose with a nozzle to cool down those who need a good soaking. A supply of beer will satisfy almost everyone, but a glass that includes alcohol and crushed ice will earn you five stars from even the most picky.
Ice cream is a good treat in the summer, too, and you can get things moving with a couple of sturdy ice cream makers that turn cream and flavoring into honest-to-god ice cream by throwing, rolling or shaking among friends.
The unfortunately named corn hole game (we prefer bean bag) is also universally popular these days. Set one up near the drink station and the party will continue on its own.
Remember that you can order all these items through the Drinking Divas Amazon Prime account at no charge.
How not to fret over weather
In the event your summer party is dampened by rain, don't cancel! Just move the decorations, minus the play swimming pool, inside and continue the good mood. The lack of sun can be a downer so add another element: Make sure your Netflix account is paid up and binge watch one of your favorite TV shows. We think comedies are best, and we plan to someday make John Krasinski our husband, so we would choose The Office. But any of the favorites are good. Set up the big screen in the living room with plenty of snacks and access to wine. Leave some of the food and drink at the kitchen table, too, for those who can't sit for more than three episodes at a time.
And don't forget about food. A summer party can be easy, with burgers and dogs, plus a green salad for the vegetarians. Or you can involve your friends in the planning and make it a potluck. Before you do, read this article by an author who wrote an actual book on how to do potluck. It will help you communicate with your guests so you avoid receiving three cheese platters as well as the friend who thinks she can get away with bringing only a bottle of soda.
---