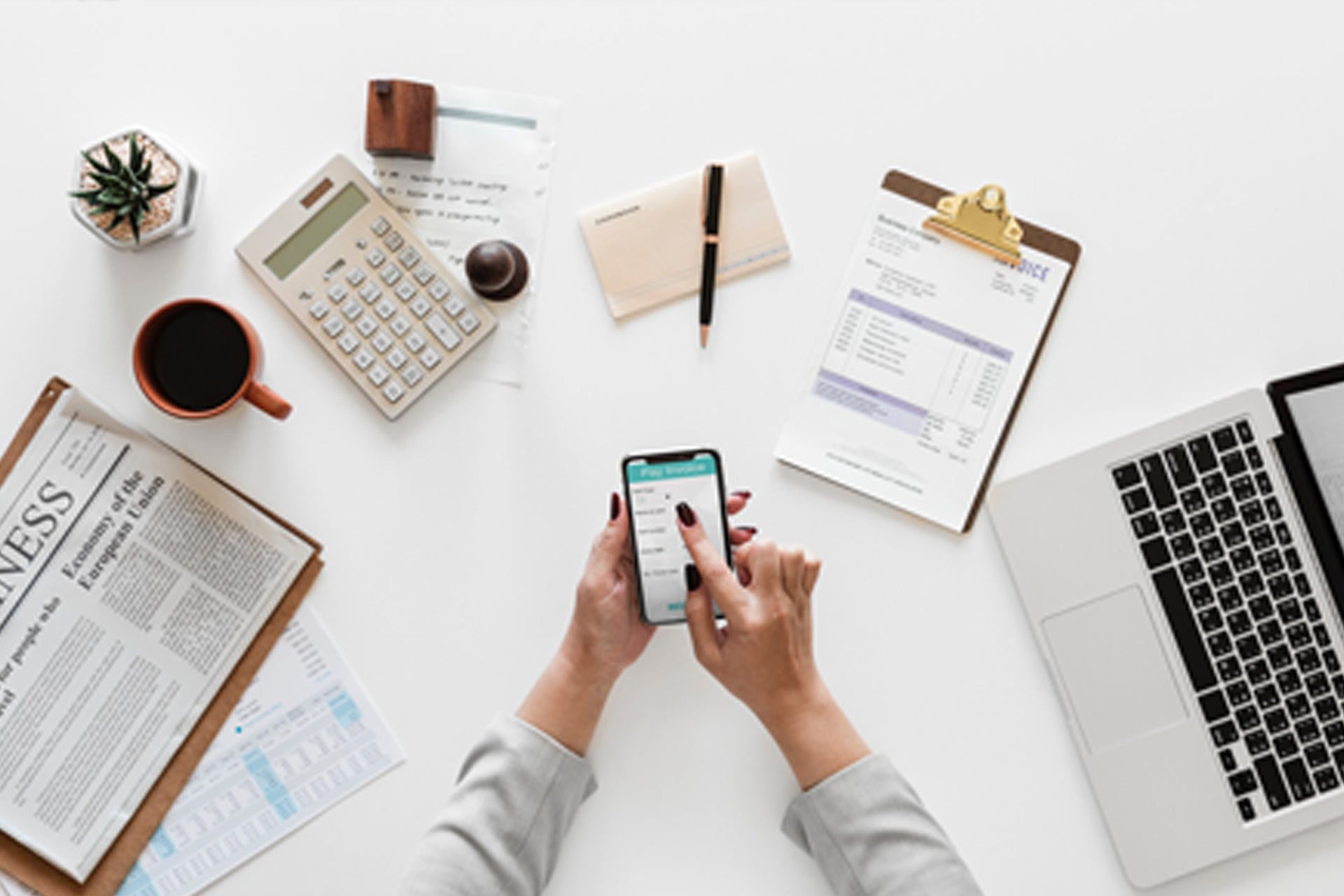 Coworking for women-only is new and trending up
You have probably heard that coworking is the concept of offering space for entrepreneurs, people who need to get out of their home office and workers who need a meeting space while on the road.
The idea has been around for a few years. A company named WeWork is the big name in the crowd but small spaces are popping up around the world. For a price, they typically offer desks and chairs, an outlet to charge your laptop and phone, couches for casual meetings, projectors for PowerPoints and plenty of free coffee. You usually can sign up for just one day or for a year at a time, with varying levels of access to equipment and offices or conference rooms.
The newest trend is coworking space for women only.
Coworking proponents cite #MeToo, Harvey Weinsten and the ever-burgeoning number of women in business as great reasons for coworking spaces that welcome women only.
Where to find coworking women
A leader in the movement is The Wing, which first opened in Manhattan and is expanding across the country.
The Wing's founders created a women-only space, they say on their website, because "we believe that the act of coming together as women creates new opportunities, ideas and conversations that will lead to greater mobility and prosperity for womankind."
They refer to their four properties as "covens" and say the spaces are based on the Women's Clubs founded in the late 1800s where women could meet without men and, possibly, to promulgate ideas about voting rights and other issues in which women led.
The women's cowork space in Minneapolis also calls itself The Coven, "a modern, diverse social club for women where you can become the absolute best version of yourself through connection, collaboration, and content."
Play, Work or Dash was one of the first co-working spaces to offer childcare services along with office amenities. Based in Vienna, Va., a suburb of Washington, D.C., customers can leave their children on the site with licensed day care workers for up to three hours at a time as the moms work or go out to a meeting.
In Seattle, The Riveter (as in Rosie the Riveter from WWII) describes itself as a place offering "opportunity for all, rather than for the select few. And we know women are the catalyst for this change."
These spaces also offer seminars on workplace issues, mindfulness, and topics aimed specifically at women.
Find a coworking space near you
You don't need to cowork at a women's only office environment in order to empower yourself – or to find space to concentrate outside of the house or have a conversation with a client without first standing in line at a coffee shop cash register.
Coworking spaces have opened on Main Streets, in repurposed industrial warehouses and near tech hubs. Before you commit, check out the pricing and amenities on their websites. The owners or managers should be amenable to a tour so you can check out the ambiance and compare reality to what they advertise. If you aren't immediately convinced, purchase desk space for a day and see how the technology, the coffee pot and the attitudes of your other coworkers test out.
Whether you sign up or not, it's nice to know coworking – whether it's women-only or not -- is there for those days you absolutely, positively need to get out of your house or cubicle.
---