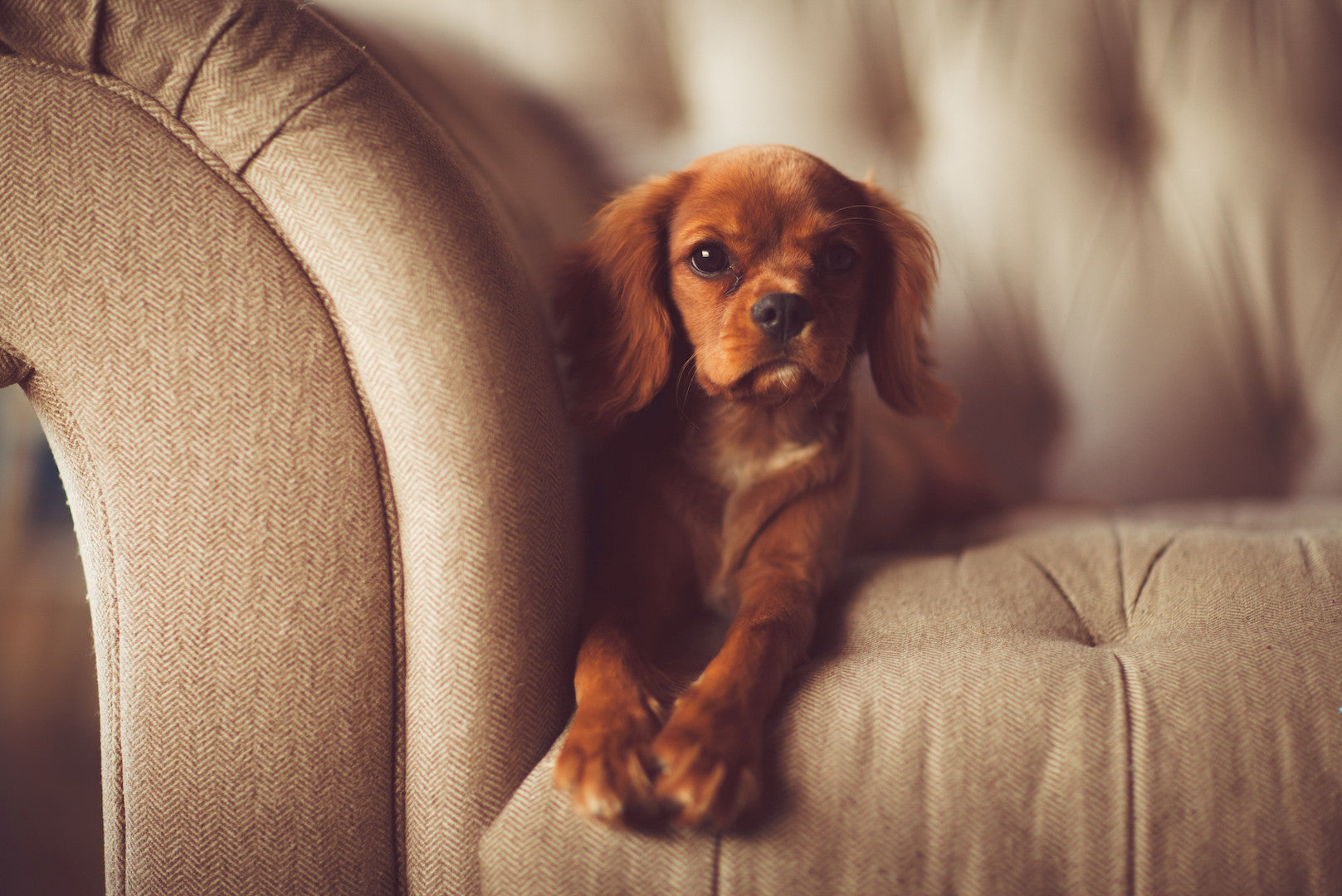 My drinking buddy has paws: 10 (of the many!) reasons you need a fur baby in your life
My drinking buddy has paws. 
10 (of the many!) reasons you need a fur baby in your life
1.) No need for an alarm clock with a four-legged friend. A lick to the face and fuzzy nudge is the best way to wake up each morning and can actually make you smile pre-coffee.

2.) Dogs don't judge how many cups of coffee you've had/need to get through the day. More coffee = extra energy for more walks outside. Win, win.

3.) Hosting a party and worried about crumbs on the floor? A problem of the past with your very own tail-wagging rumba.

4.) Fur-babies are equally excited to see you return after leaving the house for 5 minutes as they are when you come home after a full day of work. 

6.) Your secrets are always safe with them. They'll never tell anyone about that time you drank a whole bottle of wine by yourself while watching This is Us.

7.) They will either love or hate your boyfriend/husband/manfriend and that's ok. It's super-cute to watch them cuddle up with your guy but equally as entertaining to watch them stare him down or sit in between the two of you. She's mine, human.

8.) Unlike a boyfriend or friend, they don't usually have any interest in sharing or "tasting just a sip" of your coffee, beer, wine, or cocktail. You can have a drink all to yourself in exchange for belly rubs.

9.) In the unlikely event you've had too much to drink (hey, it happens) they are the ones who will curl up with you on the bathroom floor while you regret having that third margarita. Again, it's a judge-free zone with fur-babies.

10.) And last but certainly not least, they make the best snuggle buddies. The unconditional love and loyalty is endless.
Cheers to fur-babies big and small!
---