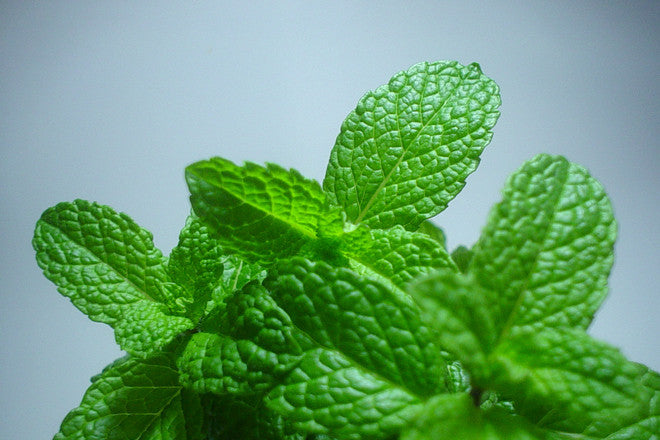 Kentucky Derby 2017 - The Classic Mint Julep - It's easier than you think!
Get ready to don your best Derby hat. The 2017 Kentucky Derby is here and Drinking Divas know that the best way to celebrate is with a cool, classic mint julep. 
And making the perfect mint julep is easier than you think. Here's our favorite recipe for this classic Kentucky drink:
INGREDIENTS:
2 ½ oz  of your favorite Bourbon
1 oz Simple Syrup (1/2 cup sugar, 1/2 cup water, 1 large bunch of mint leaves)
Approx 5 mint leaves
Mint sprig for garnish 
Crushed ice
MINT JULEP DIRECTIONS:
1. Make the simple mint syrup. 
Combine water and sugar and bring to a boil. Stir until the sugar has dissolved. Place the large bunch of mint leaves in a mason jar (or other heatproof glass) and pour the syrup over the leaves. Place the jar in the fridge for 1 hour. Strain the leaves from the sugar liquid and set the syrup aside.
2.) Muddle 5 mint leaves into glass. (a julep cup, collins glass, or double old-fashioned glass work best)
3.) Combine bourbon and simple mint syrup in glass
4.) Add crushed ice.
5.) Garnish with mint and enjoy.
Have a sweet tooth? Sprinkle powdered sugar on top for a sweet treat.
---