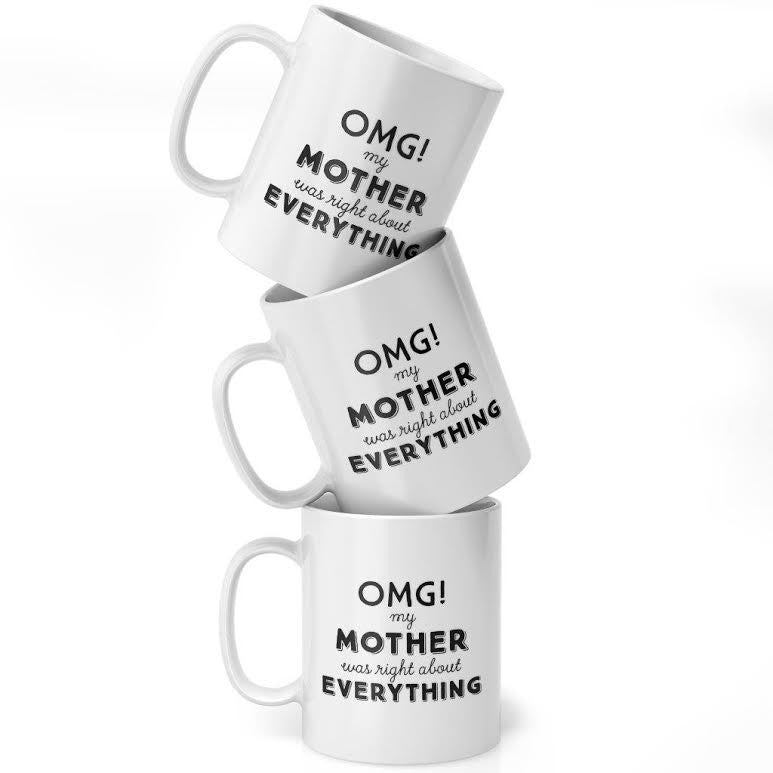 7 Reasons Moms Make the Best Coffee Dates
7 Reasons Moms Make the Best Coffee Dates
Show mom she's your favorite coffee date pal

1.) From boo-boos to broken hearts, mom has been there through the years and has her own special way of making everything seem okay and better. Plus no shame in ugly-crying to mama. She's seen you do it for years.

2.) Mom is your very own secret diary. Those precious red-stained lips of hers are sealed.

3.) Coffee and gossip go so well together and you know your mom has the juiciest family and neighbor stories. Did your cousin's new girlfriend used to date your mom's friend's son? Your mom has all the details.

4.) Moms have the best coffee. They have the best everything, really. Their kitchen and pantry is always stocked with the best. No instant coffee here, only the best brew by mom.

5.) On a budget? Out of coffee? (who has time to shop, anyway?) Skip Starbucks and head straight to moms house for a free (and delicious) cup of jo. She'll probably throw in some homemade breakfast, too.

6.) Coffee time is the best time to realize mom was right about EVERYTHING. No, seriously, all those times she gave you advice and you responded with an eye roll? Turns out she was on to something. We even have a mug to let her know we know she was right! 

7.) Coffee time is also a great time to thank mom. Thank her for all she's done for you, your family, your dog, your cat, whoever. Moms are amazing, beautiful humans who get things done and have been there since day one. What's her secret to being so amazing? Maybe she'll share over a cup of coffee. Or maybe one of her secrets IS the cup of coffee.

Happy Mother's Day to all the moms out there!
---