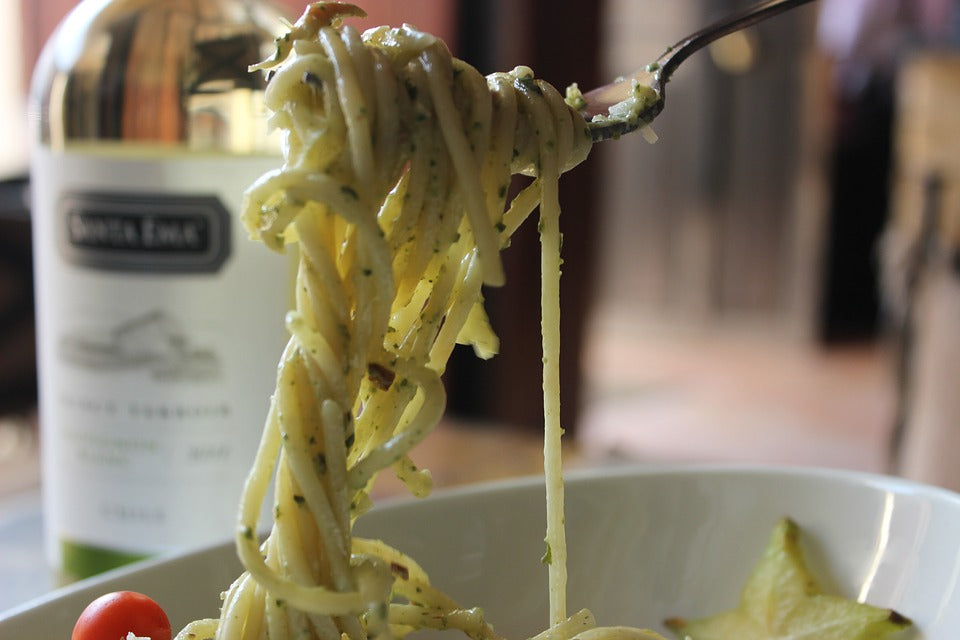 Cooking dinner? Wine will make it better.
We all have the need to nourish ourselves, which for most of us means we have to cook. Whether you view cooking as relaxation or drudgery, a glass of wine while preparing dinner can lighten the task.
Of course, the correct selection of wine is critical to add to the enjoyment of stove and oven. Too heavy, or in gulping amounts, and you may end up forgetting the boiling pot. No, wine for sipping that enhances the experience of preparing a meal for family and friends should be fresh and light, but bright.

If you have a favorite, stick with that. Otherwise, here are some suggestions of wines that complement your time in the kitchen. Whether you are relaxing at the end of a workday or preparing for a weekend party, here are some suggestions to sample from around the country.
Gewurztraminer
Sheldon Lakes is a winery in the Finger Lakes region of New York, where vintners have been making brisk white wines in the cold-to-mild growing season for a couple of generations. This description explains gewürztraminer's history and why its slightly sweet taste and aroma of roses makes it a good choice for sharing in the kitchen.
Pinot Grigio
Smoking Loon is a winery in California's Sonoma County. You won't find actual loons there, but you can definitely sample a citrusy pinot grigio, like this example. Pinot Gris is another name for the same wine, which you will find in a full-bodied, spicy version or one that is more acidic.
Rosé
A bubbly wine always seems perfect for casual drinking, and this brut rosé from 14 Hands in the Columbia Valley of Washington state will add sparkle to any evening. Rosé is light, fruity and often on the sweet side. It tends to lose its punch if it sits on the shelf too long, so don't forget it in back of the refrigerator.
Sauvignon Blanc
More savignon blanc vines are planted in Napa than in any other region of California, partly because vintners have been growing them since the late 1800s. They grow well there, and if you want to go high-end, this Mondavi bottle will satisfy all your friends. Savignon blanc is refreshing, crisp and sometimes described as grassy.
Whatever your taste, it is best to have a couple of your favorites in stock so you may share with those who wish to help or just entertain you with conversation.
And it is probably also a good idea to snack on some broccoli and carrot spears with dip, or crackers with thin cheese slices to balance the alcohol. (A good wine to pair with cooking has an alcohol content of no more than 12.5%, which should be listed on the label.) You can always limit yourself to just one glass, too, since another glass of an appropriate dinner wine awaits at your table.
---