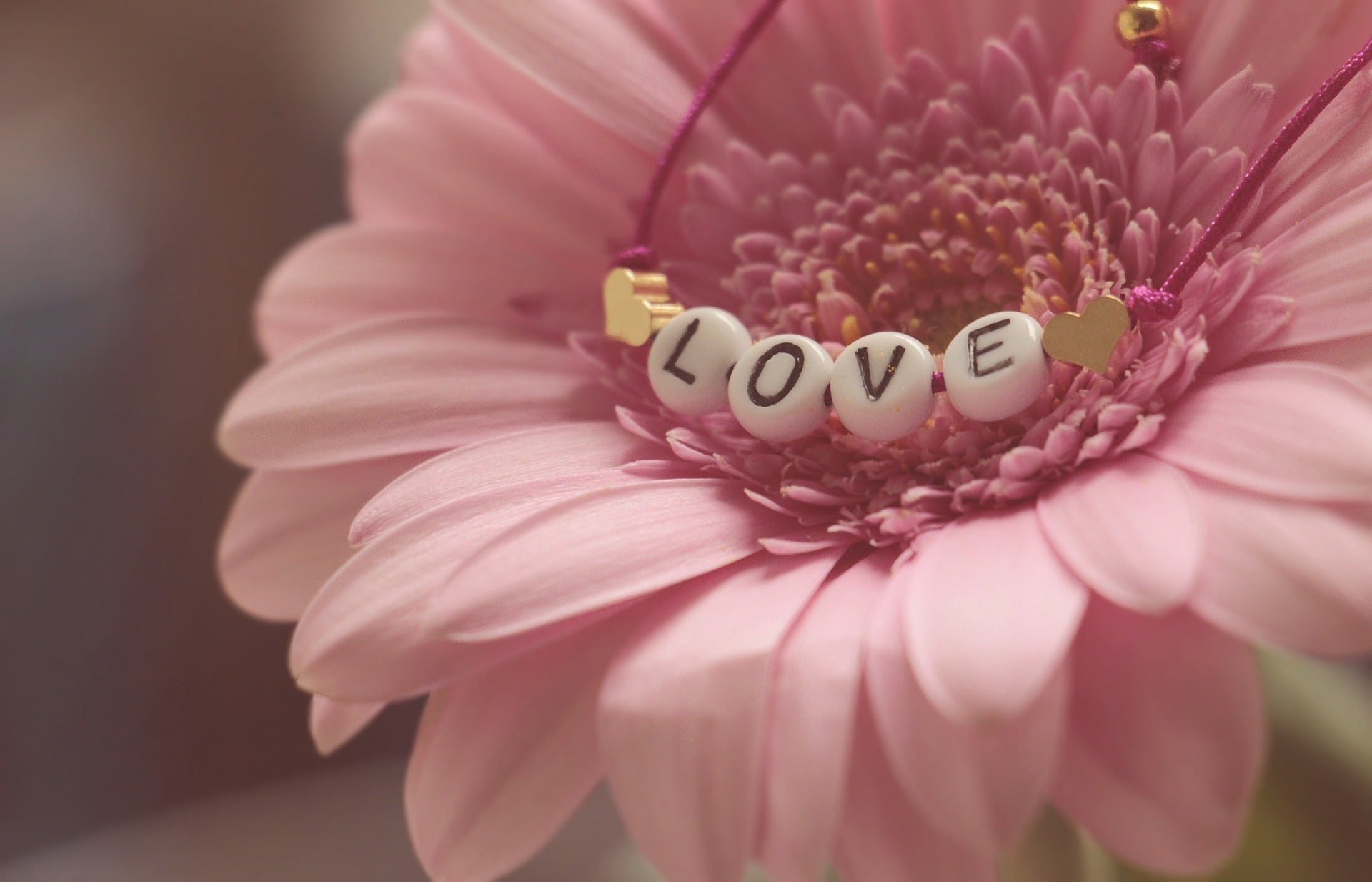 We help you shop for the perfect Mother's Day gift
You love your mother and you want to celebrate with her on Mother's Day – but you haven't done any gift shopping. Drinking Divas is here to help.
We have researched several fun and affordable gifts that will let Mom know you are thinking of her, could never have succeeded without her, and that you will call her every day. OK, maybe they'll just say you are thinking of her.
As a bonus, you can order these and other gifts through the Drinking Divas Amazon Prime account, so you spend nothing on shipping. Mom never had it so good.
Obviously, a "Love You Long Time" Glass
This glass is the right way to tell your mom (or doxie lover in your life) how much you care. Not only is it unbelievably adorable, but this glass features a precious dachshund and a heart on the bottom of the glass.

Other ideas for Mom this Mother's Day?
In that case, perhaps a beautiful watch would remind her several times a day that you are her favorite. This rose gold watch with a floral face by Nine West is pretty, classy and feminine.
 If Mom likes plants
Moms with green thumbs often have already chosen their favorite plants and flowers and placed them throughout the home and garden. She can always find space for an aloe plant, though, especially when you tell her of its special properties that heal burns and filter the air as it sits elegantly in a window.

Learning tech
Does Mom claim she doesn't like technology? Set her up with technology that is easy to use and that will expand her world painlessly: The Echo Dot. She'll be showing off in no time, asking Alexa to play music or provide the name of that guy who stars in her favorite TV show.
At the office
If your mom heads to work every day, she may need a little something to brighten up her desk. Even in this paperless age there is always a need for paperclips, and a rose gold paper clip holder (with rose gold-colored paper clips) will set her workspace apart from those of her colleagues and give her a chance to brag about her thoughtful daughter several times a week. Target carries a fairly new cute line called Hearth & Hand that you can't miss.  Here is a taste of the style and any gift from this collection mom would be sure to love!
So as it turns out, shopping for Mom isn't as difficult as it might seem at first. Think of the times she held you when you were sad, laughed with you when you were happy, and listened to your stories. The best Mother's Day gift is something that tells her you remember. And now you can do it with free shipping (or a stop at your local Target!)
---