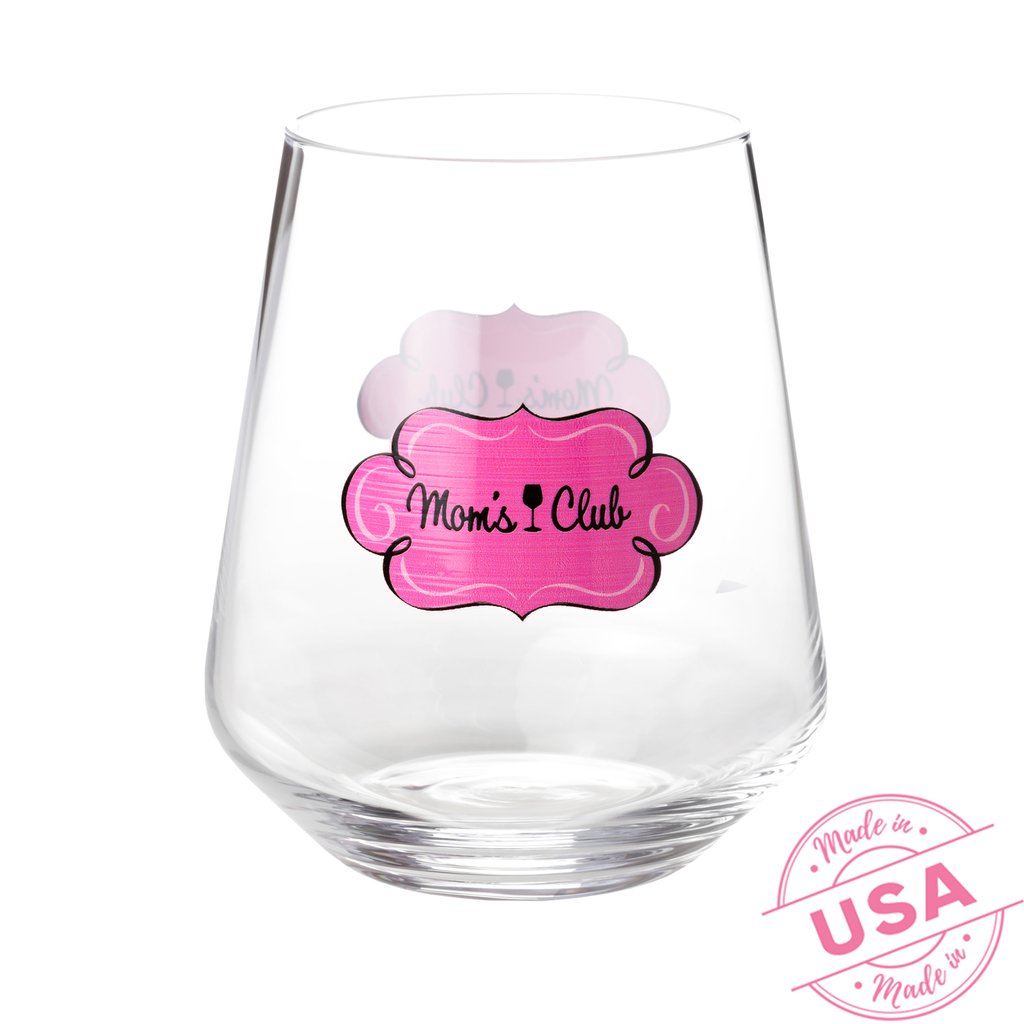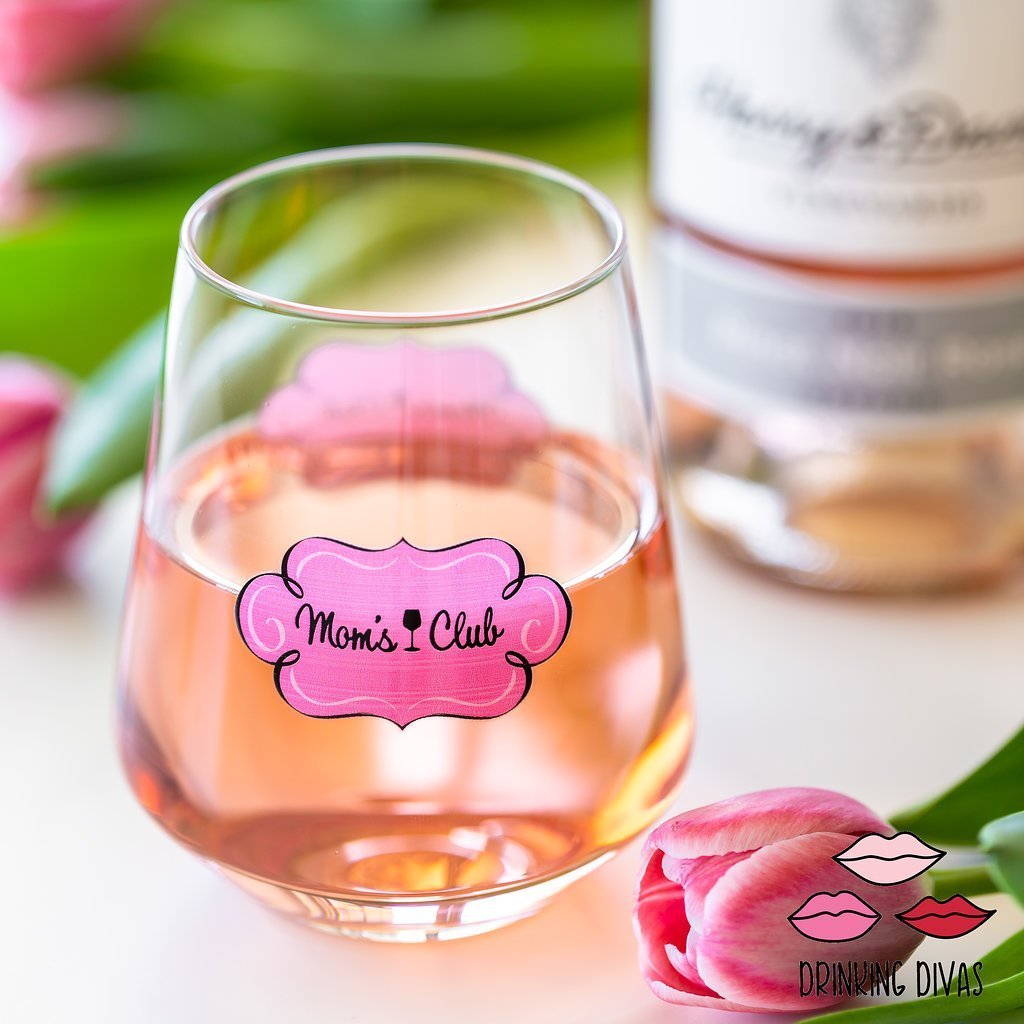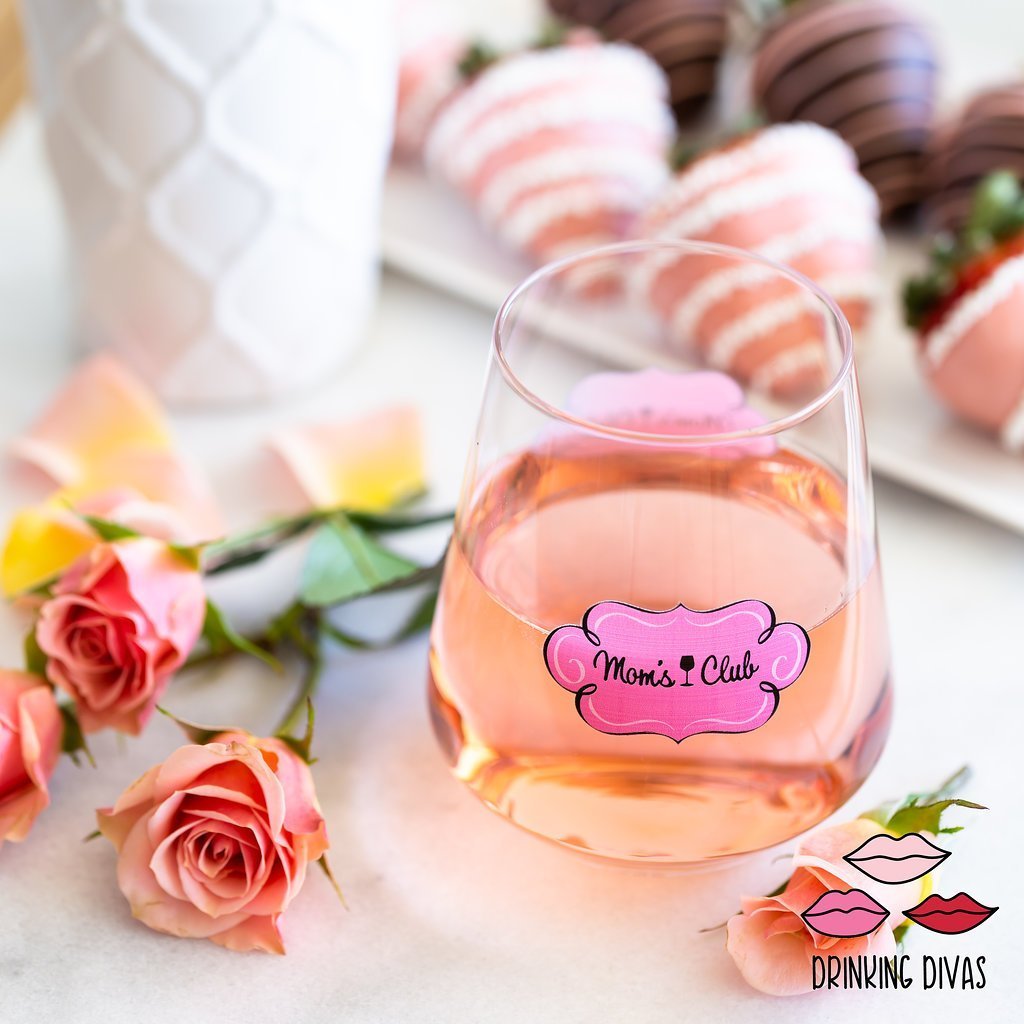 "Mom's Wine Club" Stemless Wine Glass
Wine Glass | In stock
Find Your Oasis In the Craziness of Motherhood!
Even moms need a timeout sometimes...the Drinking Divas premiere line of wine & cocktail glasses brings you this exclusive 'Mom's Wine Club' glass so you can take a break and decompress after a hectic & crazy day.
Celebrate zero obligations and answer to no one as you ease back with this fun stemless wine glass that tells them exactly how it is!
Our glasses & tumblers make the perfect gift for all of the amazing ladies in your life who deserve some much-needed "me" time!
This stemless tumbler glass has a bowl that tapers up to a smaller mouth that funnels fragrant aromatics and brings out the flavors of your favorite red or white.
Original Made In USA Design
---