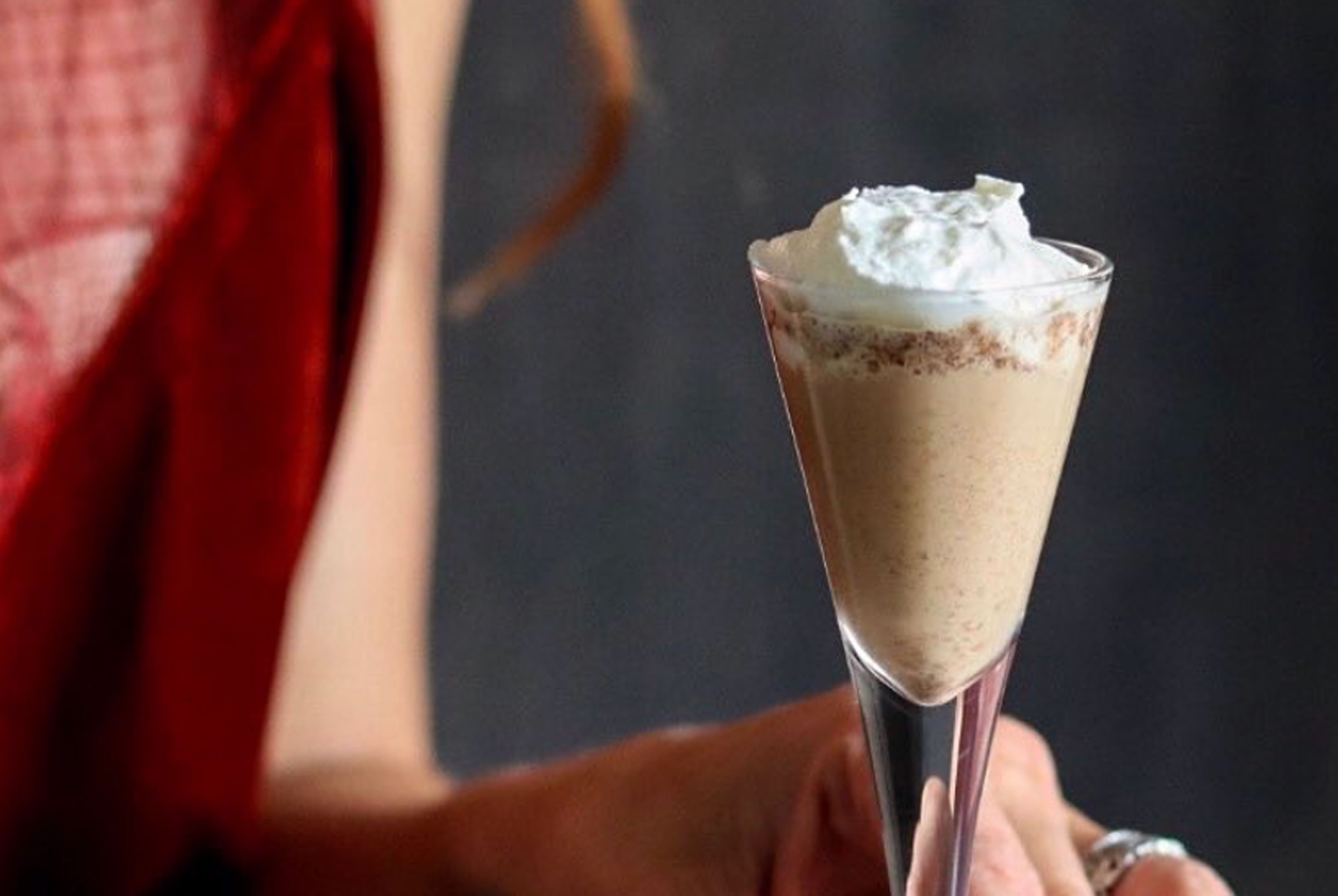 Mixologist of the month: @boozyketones
We reached out to @boozyketones, who specialize in fabulous sugar free, low carb drinks! What could be better than boozing while losing....pounds that is! They gave us the following fun - and a little scandalous! recipe to share with all of you!
"I blame the sex crazed 70's for this unwholesomely named concoction. Even though I blush when ordering it at a bar, I still ask for this delicious shooter with my head held high and my cheeks ablaze. It's worth the brief humiliation. No shame in my cocktail game.
.
What is embarrassing is the obscene amount of sugar a classic BJ provides- that'll make you do the walk of shame home for sure.
.
BJ Shot 🍼(<1 c)1/2 oz BK Irish Cream3/4 oz Keto Amaretto*Top with whipped cream.Keto Amaretto: mix 1 cup hot water with 1 cup Brown @swervesweetie, dissolve. Add 2 cups vodka, 2Tbs almond extract, 2Tbs vanilla extract..
No BJ jokes please, our mother reads this feed.
.
This is the last of he Irish Cream cocktails so if you want more you're going to have to slide into our DM's."
---