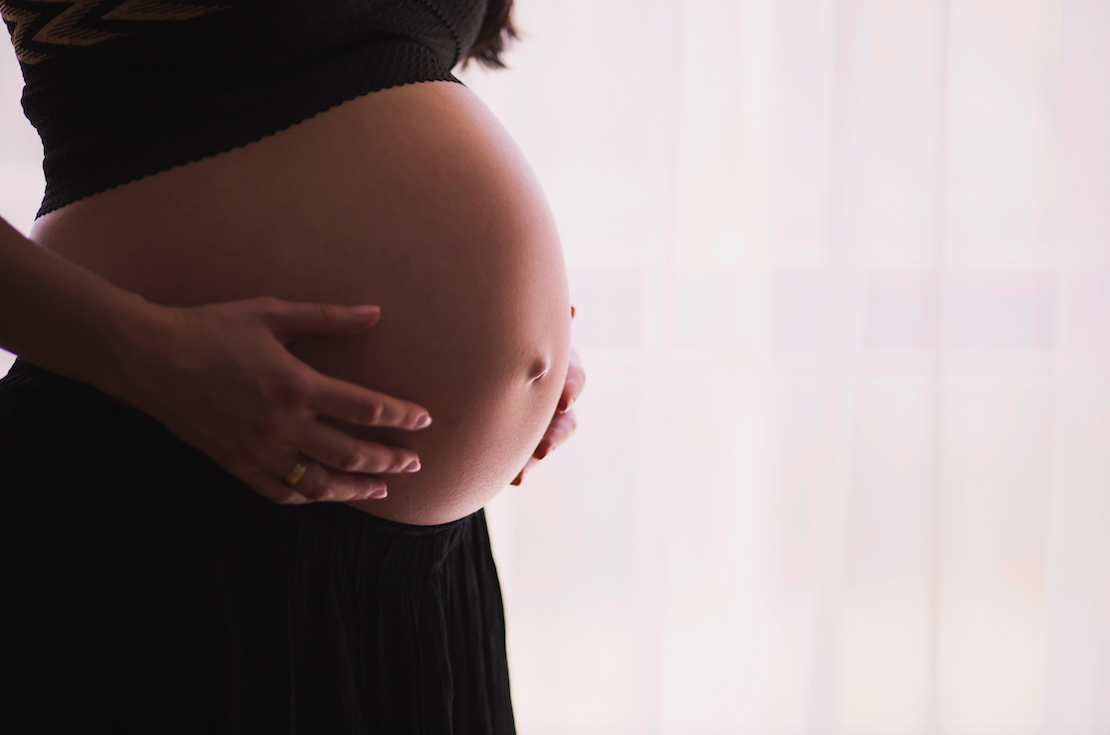 Mocktails for mama - we're having a baby!
We're having a baby. Well, one of the members of the Drinking Divas team is. Due July 2017 this mama-to-be is counting down the days until she can use her "
Mommy's Therapy
" wine glass (as seen on 
Great Day Washington
!) with some real vino.
In the meantime, it's mocktails for the mom-to-be. Here are some of her favorite (and super simple) mocktails:
You can't go wrong with a classic seltzer with a splash (or a whole bunch) of lime! Bubbly, cool, and refreshing.
Remember being a little kid and having your grandfather order you a Shirley Temple at a nice restaurant and think it was the coolest thing ever? Those memories come right back with the first sip of this sweet virgin cocktail. And it's still cool.
How about a blackberry lemon spritzer? 1/2 cup lemonade, 1/2 cup lemon soda, add ice and combine in a glass and top with fresh blackberries
Club soda with orange juice and a splash of cranberry, please. Hold the vodka. For now.
Watermelon Mojito for those hot summer days: Blend 3 cups of chopped watermelon, the juice of 2 limes, and 1 teaspoon of sugar in a blender. Muddle 2 mint leaves in the bottom of two glasses with 1/4 teaspoon of sugar. Add the watermelon puree, filling about 1/2 full and add ice, a splash of ginger ale and top with club soda. Stir and garnish with mint and a slice of watermelon.
Pop the bubbly. Sorta. We're kinda lovin' Sparkling Cider in lieu of champagne. Topping the glass with fresh strawberries a must.
Our mama-to-be has also tried the Fre wine collection. They're super sweet and more "fruit juice" than wine, but they look nice in a wine glass. If sweet is your thing, they may work for you.
Now that she's in her third trimester, she splurges on "alcohol free" O'Douls which really do the trick when you want a cold beer but NOTE: there is still trace amount of alcohol in both O'Douls and Fre (0.5%) so speak to your doctor before drinking! 
P.S. It's a girl. Our very own drinking diva is having a mini diva!
Need a gift for the mama-to-be in your life? In addition to our "Mommy's Therapy" wine glass, our "

I wish this was wine

" coffee mug (for her decaf coffee and 1 cup caffeine splurges!) also makes a fun gift.
---